COMMUNITY
Hardware Club is the largest and most selective community of hardware startups worldwide. By mutualizing experience, knowledge and network, members learn from each other and move faster.
Access to Hardware Club Private Platform bringing together 200+ manufacturers, distributors, retailers, corporates and other service providers that will help startups scale faster.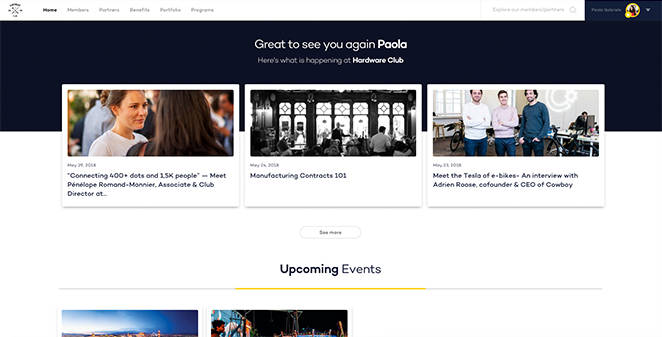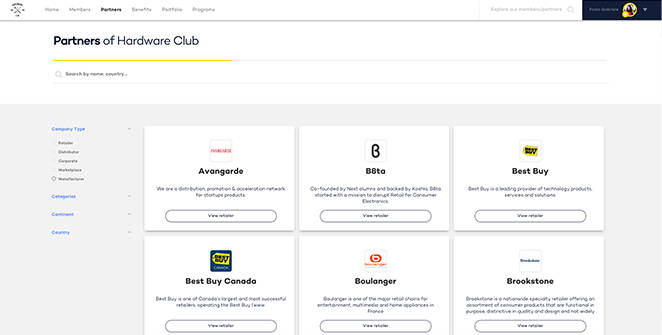 Hardware Club has created a network of over 200 partners to help members scale faster.
Access to a private Slack to connect with 800+ top founders in hardware ecosystem.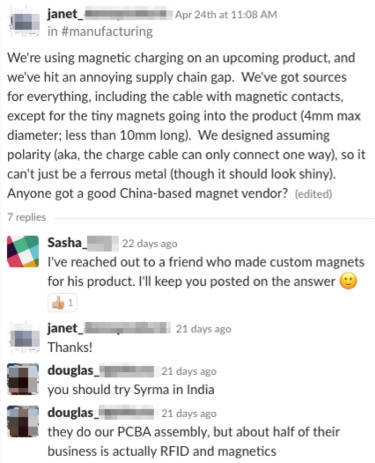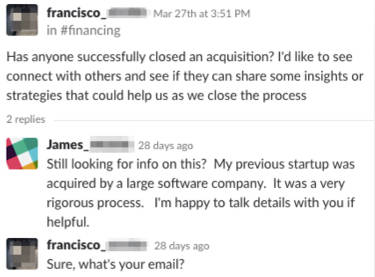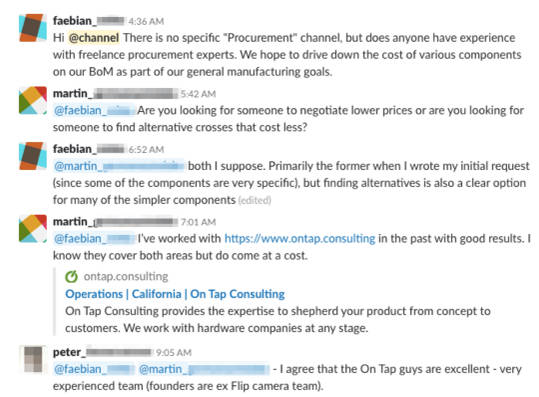 Private community events to engage with Hardware Club network.
Hardware Club membership is free, there is no fee or equity involved.